Welcome to TESOL Training International
We have been training teachers since 2000
Your Teach and Travel Program Since 2000

Online, Hybrid, In-Person


Very Affordable Tuition Rates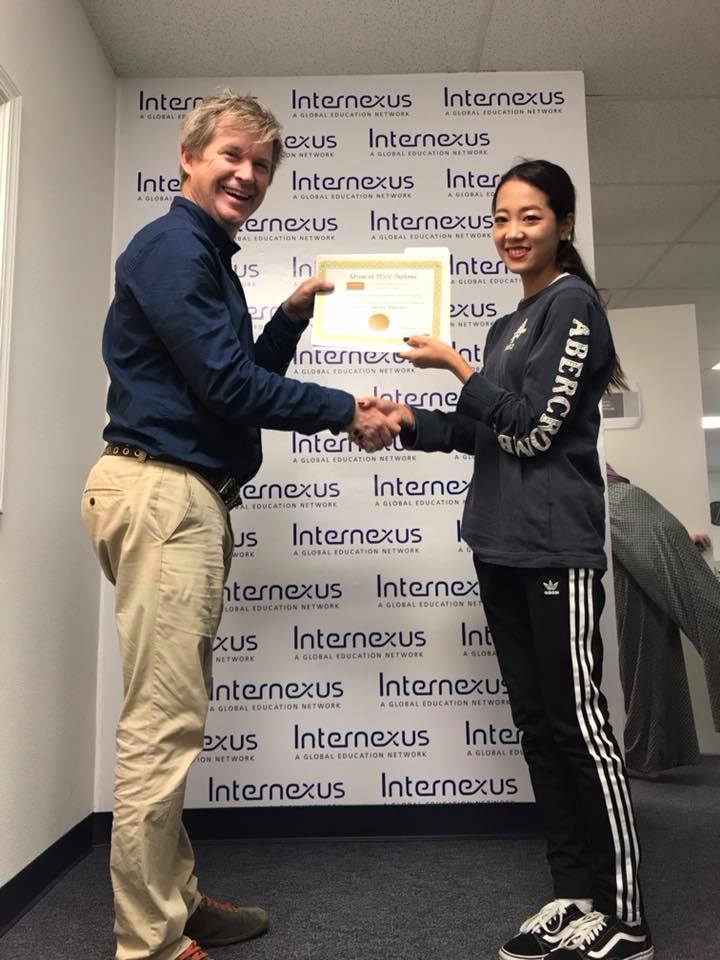 Welcome to TESOL Training International
TESOL Training International was established to train high quality English teachers and place them in jobs around the world.  We believe education and cultural exchanges can improve the world.  TTI provides TESOL training classes, practice teaching opportunities, job placement services and in-country support for graduates.  Contact us today to start your new career.
Over 14,000 graduates
Teaching English Worldwide & Online
We train you to teach either online, overseas or domestically
We offer courses in different formats to suit you. Take a look at some of the ways your can become TESOL Certified.
TESOL Training International is one of the top TESOL Course Providers Worldwide
Years of TESOL experience
We have placed teachers in just about every corner of the world.  Have a look at some of our grads from around the world.  This could be you! 
You can get certified online, In-Person, on Via Zoom
We have teach position online, overseas, and locally.
What our TESOL grads say about us
I wish I had known about this program months ago. I could have saved time and frustration finding the right course, at the right time, and a convenient place. Some in-class TESOL certificates take several months to complete. Other distance learning certificates take days and offer limited interaction between instructor and students. TESOL Training International makes the best of both worlds; I can learn from my instructor and peers in the classroom for a portion of the course, and then complete the rest at my leisure online. I think this set-up will prove to help me achieve my goal to be prepared to teach English and go abroad as soon as possible. It's also an advantage that TESOL Training International offers job placement assistance during and after your completion of the course.
We Partner with world's leading
Language Schools and Course Providers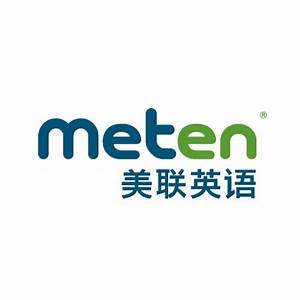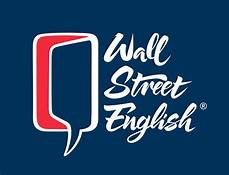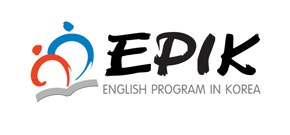 Join a FREE Online Information Session