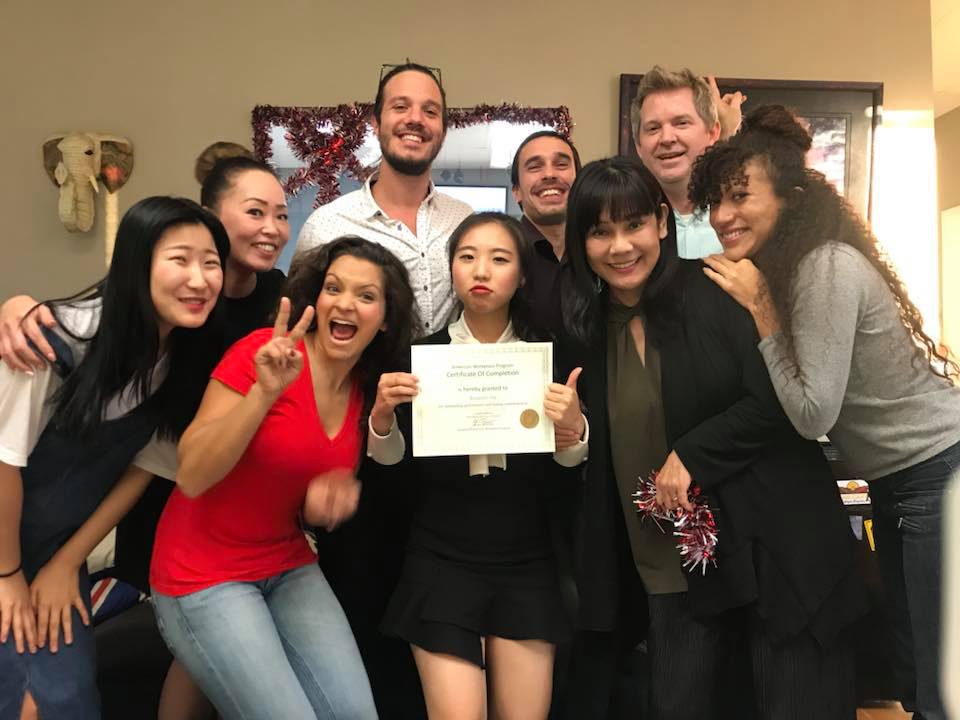 "It is my warmest welcome to invite you be a part of TESOL Training International."
Bryan Whitman, Founder
TESOL Training International is a North American education services provider with headquarters in San Diego, California. We have training centers in San Francisco, Los Angeles, New York and San Diego. We also have affiliate schools across the USA, Canada and China.
TTI was founded in 2000 with the simple goal of providing high quality TESOL training classes. We have grown into a vertically integrated educational job placement company. TTI now runs TESOL training classes, manages exchange programs, directly recruit teachers, and owns multiple TESOL/ESL websites.
Our Courses are moderated by Westcliff University.
Contact us today to learn more about starting your new career!
There are many advantages to earning your TESOL certificate through TTI.
Quality TESOL classes.
Flexible learning options. We offer in-class, Zoom, and online TESOL certificates.
Great tuition rates. Our in-class TESOL is only $1095.  We also have low-cost online TESOL options.
Practice teaching opportunities. All TTI graduates can participate in 20 hours of onsite teaching/observation at our affiliate English schools. There will be no need to find your own practice teaching hours!
Job placement services. TTI has access to thousands of jobs through our direct partnerships overseas and our ESL websites.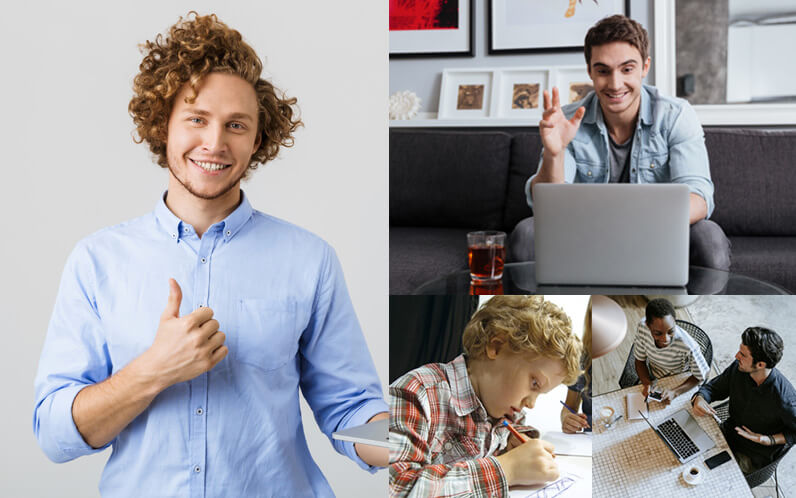 Get your Certificate, Socialize, and Celebrate!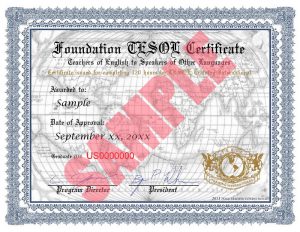 Here is a sample of our Certification
This is an example of the Certification that you will be receiving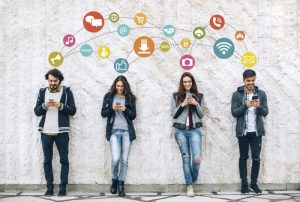 Share your success with your friends and family!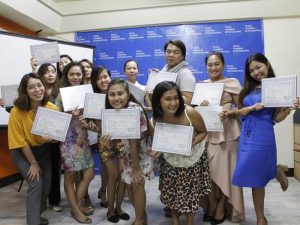 Celebrate your achievement with you new TESOL Family
Since 2000 we have trained and placed over 14000 people like you.