ACCREDITATION & AFFILIATIONS
TESOL Training International is fully accredited and has a successful placement of more than 10,214 graduates as of 2021!
Teacher Training Council
TESOL Training International is currently accredited until April 2024 from the Teacher Training Council
*Our Certification program is approved by: State Foreign Exports Bureau China
*TESOL Training International in Registered with HKEDB (Hong Kong Education Bureau)
*Our Job Placement is guaranteed by ESLBoards.com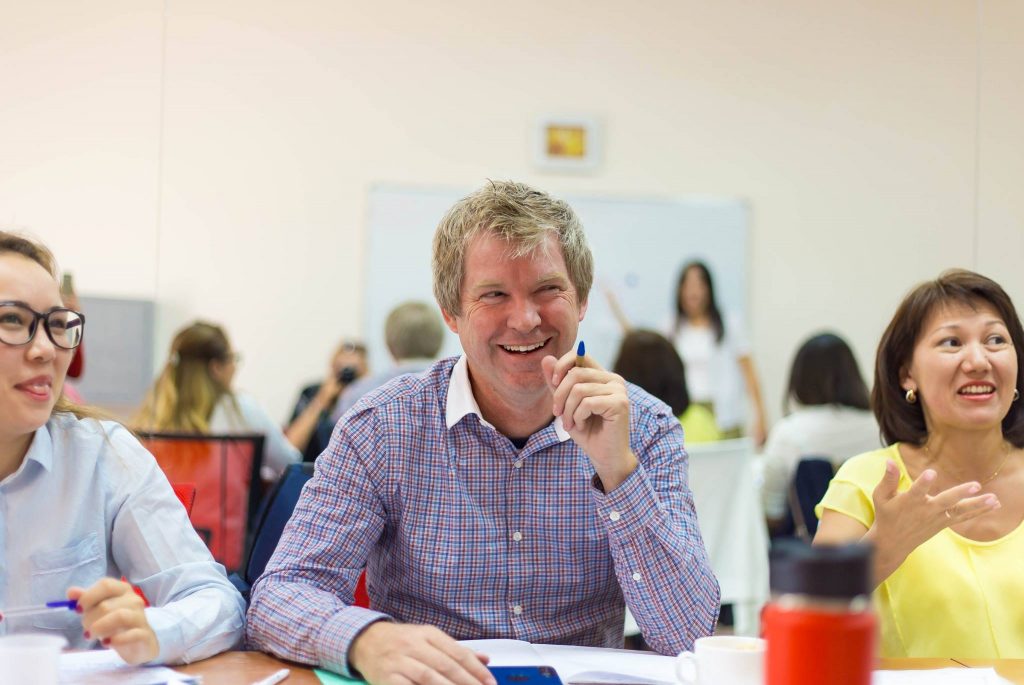 TESOL Training International in partnership with ITTT – Affiliations
TESOL Training International in partnership with ITTT has been providing TEFL and TESOL courses since the 1990s. We have developed relationships with many of the leading individuals, institutes and schools in the industry. We are committed to improving the standard of English language teaching worldwide, only offering the highest quality courses. Below you will find some of our main affiliations and accreditations:
OTTSA – Online TESOL and TEFL Standards Agency

All TESOL Training International in partnership with ITTT online TEFL courses are fully accredited by the Online TESOL and TEFL Standards Agency. OTTSA is a professional educational organization that is dedicated to raising standards within the teacher-training industry, specifically online courses in Teaching English as a Foreign Language.
Our in-class TEFL certification courses are externally validated and moderated by a Board of Academic Advisors. This board includes several internationally recognized experts in the field of EFL teaching, as well as dozens of regional experts in language teaching and teacher training. Both international and regional members regularly advise the staff at our teacher training center worldwide.
The international members of the board regularly visit our centers worldwide and participate as keynote speakers at national teacher training conferences and workshops. They also provide us with advice on the quality of our training programs and how our programs can be adapted to keep pace with the growing trends in language teaching. Our international board members are not moderators, but industry experts that advise our center and participate in teacher training initiatives.
Our regional board members are trained specialists with more than five years' experience in teacher training and managerial positions. Regional members visit our center monthly to moderate each course and to ensure that it is of a high quality and meets the required industry standards, as well as to ensure the satisfaction of our trainees. A regional board member is not a staff member, but rather a paid external consultant that moderates our courses monthly by visiting our center in the region where they have a detailed knowledge of the local industry needs. The regional moderators meet with training staff and course participants; review course participants' work and check that the center's resources meet the required standard.
IATEFL – International Association of Teachers of English as a Foreign Language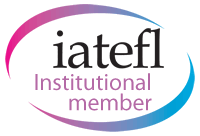 TESOL Training International in partnership with ITTT is an institutional member of IATEFL. IATEFL is one of the most thriving communities of ELT teachers in the world. Its mission is to "Link, develop and support English Language Teaching professionals worldwide". With its global reach, IATEFL encourages teachers of English around the globe to share ideas and philosophies via regular newsletters and conferences.
College of Teachers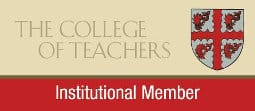 TESOL Training International in partnership with ITTT is an institutional member of the UK College of Teachers, the UK's professional educational institute for teachers. Holding the 366th Royal Charter issued by the monarchy, the College of Teachers aims to be at the forefront of continuing professional development and promoting the teaching profession. The College extends its membership to individuals and institutions that share the aim of advancing the interests of education and strives to support improvements in standards of teaching and learning.

We are fully BBB Accredited.