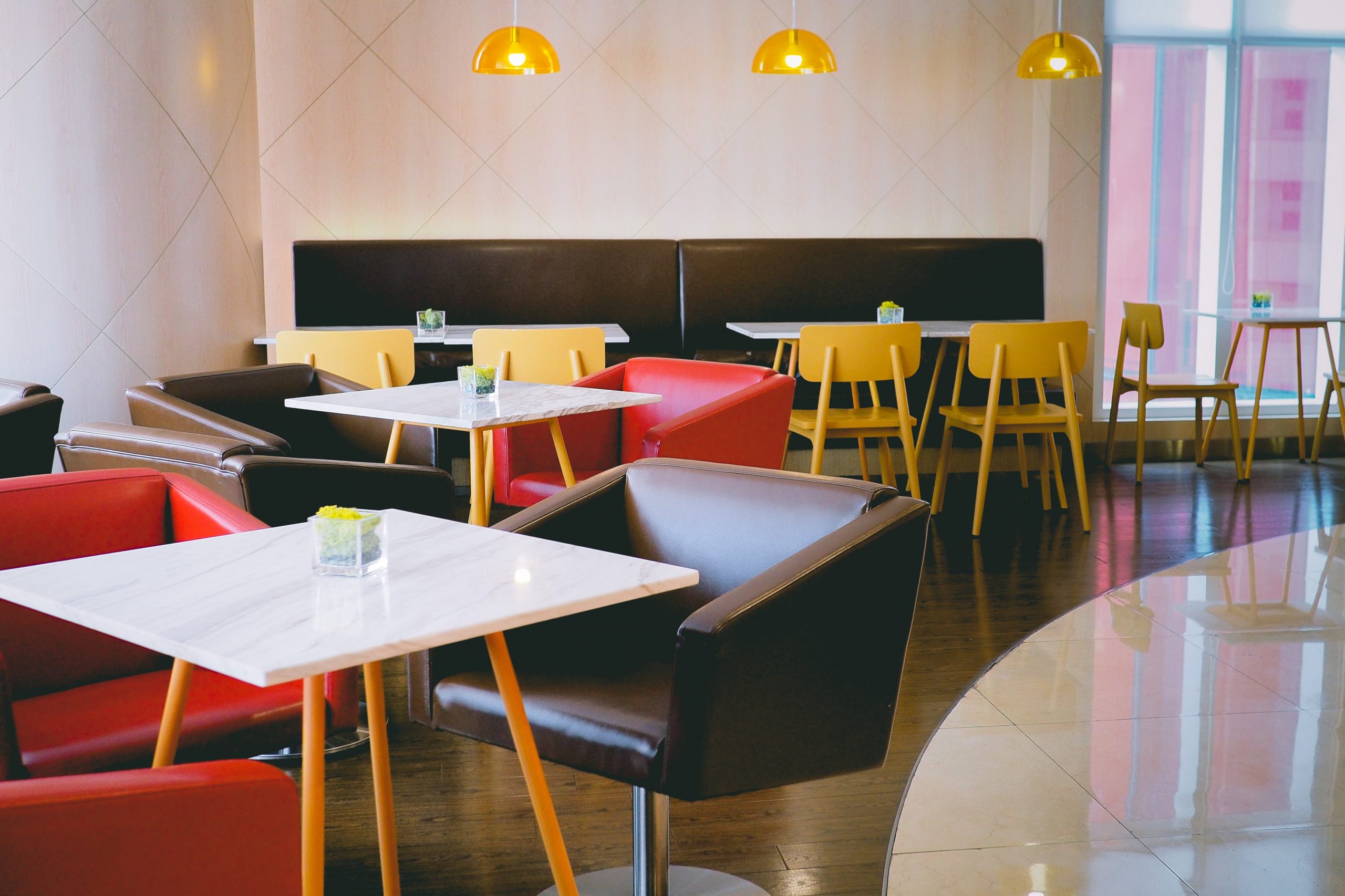 San Diego and New York In -Person Classes
In-Person Courses are now open in San Diego and New York!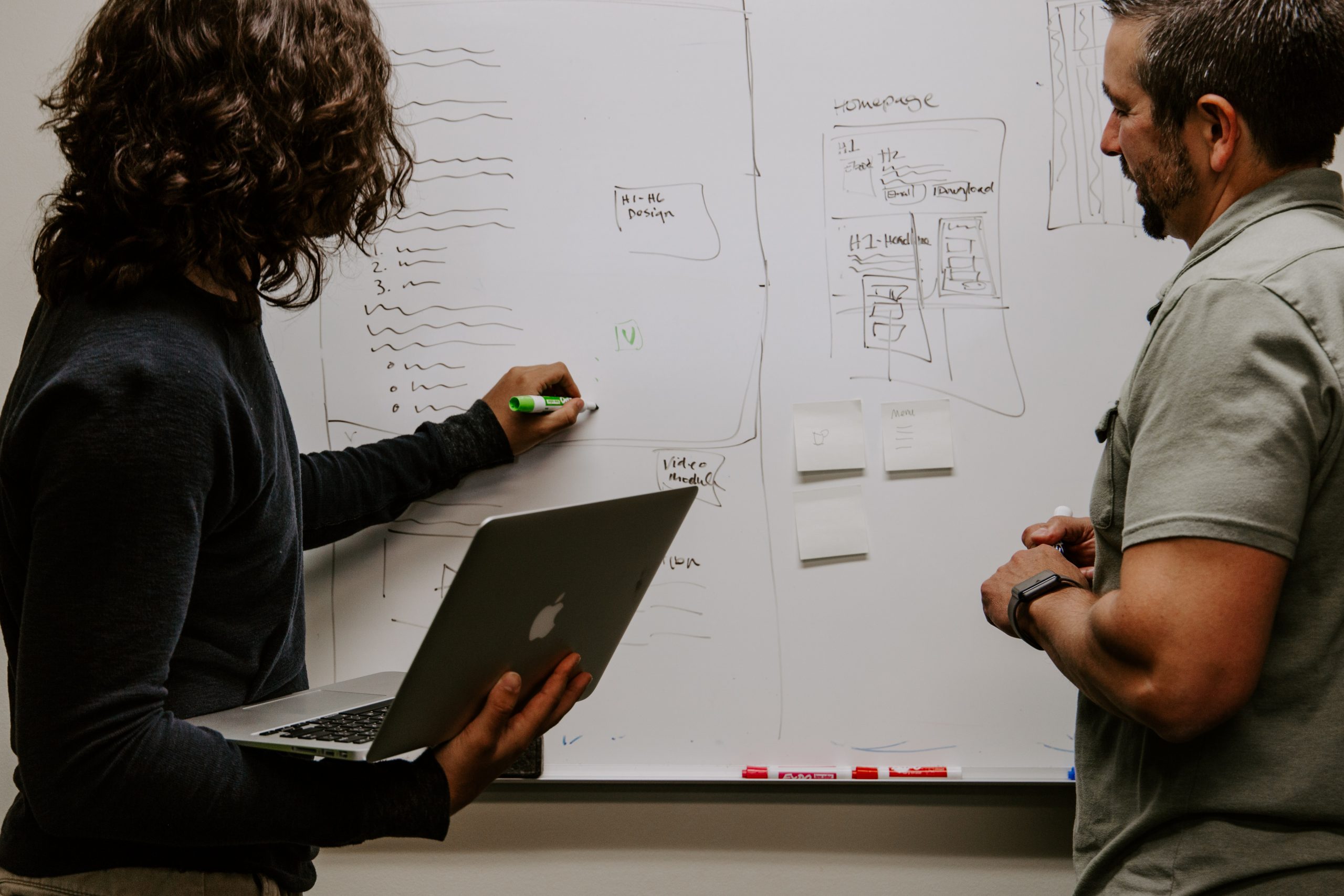 We just updated our LMS with the latest version of Moodle.  We hope that you like it.  We now also have an app that you can use when you are on the go.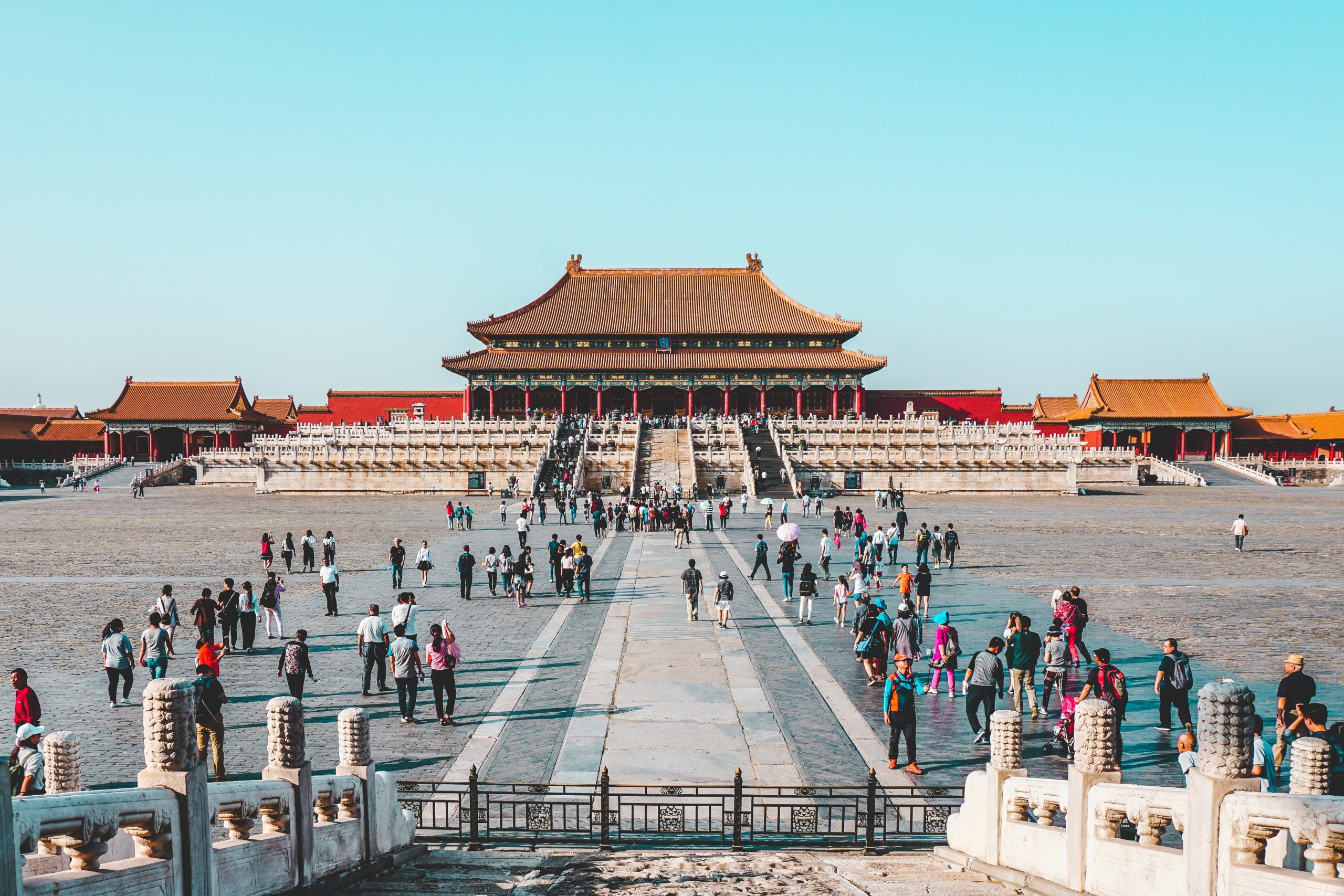 What are the requirements to teach in China?
What are the requirements to teach in China?
Over the last few years, the Chinese government has imposed stricter requirements for those who wish to teach English in China.
As of 2021, these are the conditions you have to meet:
Be a native speaker

 

– normally, in order to be eligible to work in China, you're going to have to hold a passport issued by one of the seven English-speaking countries recognized by the Chinese government – the UK, Ireland, the USA, Canada, Australia, New Zealand and South Africa.
Hold a Bachelor's Degree

 

– a Bachelor's degree or above is a minimum requirement to apply for a Z visa, which allows you to teach legally in China.
Hold a TESOL Training International certificate (or two years work experience)

 

– most schools would rather you have a teaching certification,  but for some schools having prior teaching experience (two or more years) may be enough.
Pass a criminal background check

 

– in order to be legally authorized to work in China, you will need to pass a criminal background check in your own country.
If you don't meet all the requirements, don't get discouraged; some schools, cities and provinces are more flexible than others so, before you throw in the towel, it may be worth inquiring directly with the school where you'd like to teach and see if they could make an exception for you.
What does teaching in China pay?
One of the top reasons why China is such a popular destination among ESL teachers is because of the competitive salaries and benefits offered by schools.
Even though the average salary for an English teacher in China is estimated at around 15,000 RMB (~ $2,000 USD a month), your actual monthly stipend can vary widely and it will mostly depend on the following factors:
Your experience and qualifications

 

– it's no surprise that the more experience and qualifications you have, the higher your paycheck is likely to be. Doing things like securing our TESOL certificate and gaining some form of teaching experience will definitely play to your advantage when it comes to negotiating your salary.
The city/province you'll be working in

 

– China categorizes its cities in tiers, with Tier One cities (like Beijing and Shanghai) being the ones paying the highest salaries, all the way down to Tier Four and Five cities, which offer much lower salaries and fewer benefits.
The type of school that hires you

 

– international schools are known for being some of the highest-paying institutions, on the contrary, universities in China tend to offer the lowest wages, so the type of school you'll be working at will play a major role in establishing your paycheck.
What is the visa process for teachers in China?
In order to be legally authorized to work in China, your only option is to secure a Z visa. Unfortunately, many schools out there try to take advantage of naive and less qualified candidates and get them to accept to work for them on a student or tourist visa.
Do not fall into this trap!
Getting caught working on anything but a Z visa in China will get you deported and even fined so be wary of any school that's offering you a position that sounds too good to be true.
The good news is that getting a Z visa is not all that difficult and can in fact be a fairly easy and straightforward process since most of the heavy lifting will be done by your employer so, at first, the only thing you will really need to worry about is getting a job offer.
Now that you've found a company willing to sponsor you for a Z visa, here's what you can expect to happen next:
The school will ask you to send them all the documents required to apply for a work permit (these include things like a copy of your passport and a notarized copy of any degrees and certifications you might have).
In about a month's time, you should receive your work permit and can, therefore, start your Z visa application process.
The Z visa takes 3-7 business days to be processed and it is the document you'll need to enter the country.
Once in China, you'll have 24 hours to register at the local police station and apply for a Residence Permit. This will be the last step before you can call yourself a Chinese resident and are legally authorized to work and live in the country.
What is the job like?
Everything, from the benefits to the schedule, varies widely based on the type of school where you'll be working. Here's a quick overview of what you can expect in each type of school.
Types of schools & Schedule
ESL teachers working in China can find work in the following institutions:
Kindergartens

 

– here you're likely to have a Monday to Friday schedule and work both in the morning and afternoon. These schools often pay well but it can be a pretty taxing job if you're not used to or don't enjoy working with the little ones..
Training centers

 

– probably the most popular ESL institutions in China, training centers are privately owned and often well equipped with IWBs and such. When working at a training center you are likely to have late afternoon and night shifts and work on the weekends, when the demand for teachers is higher.
Public schools

 

– at public schools the schedule is often less demanding (only around 10-15 teaching hours per week) and teachers can expect longer and more frequent holidays but teaching here may be more challenging than teaching, say, at a training center, mostly due to the class sizes (we're talking between 30 and 50 students per class).
International schools

 

– these institutions offer some of the most sought-after positions by ESL teachers, their curriculum and schedule is often similar to the ones back at home. Class sizes here are smaller, the salary higher, and the perks and benefits hard to beat. The requirements to work in these schools will often be much stricter than elsewhere.
Universities

 

– colleges and universities are among the lowest-paying institutions in the country and tend to offer fewer teaching hours, however here, you're likely going to work with older, motivated students, making universities a great environment if you've just started teaching.
Benefits
One of the aspects that makes ESL teaching in China so enticing is probably the great benefits that most positions come with.
The benefits offered to you will depend on the type of institution you work for – international schools usually present some of the best benefits packages. Regardless of where you work, benefits often include the following:
Housing

 

– as long as you're working full time for a school, it's not uncommon to be given either free housing or a monthly housing allowance (1,000 RMB – 3,000 RMB), which should be enough to cover your accommodation costs.
Flights

 

– this may cover relocation costs or simply a free return flight to your country at the end of your contract.
Bonus

 

– bonuses range from the ones that are performance-based (based on the student enrollment and student retention rate) to the common end-of-year bonus for completing your contract (usually corresponding to one-month extra pay).